2022
The Stranraer Oyster Festival 2022 took place from the evening of Friday 2nd - the evening of Sunday 4th September.
It was a huge success and was massively supported by the local Stranraer Community. Thank you to all our funders, sponsors, stakeholders, traders and volunteers that gave their all to make this event as much of a success as it was.
Image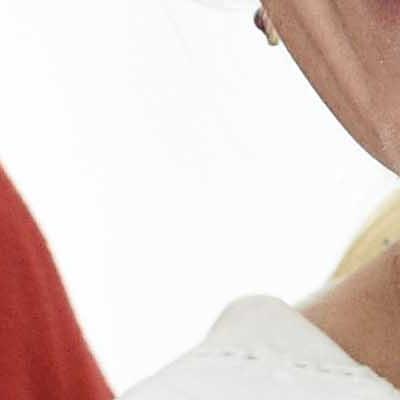 credit: Colin Hattersley
Celebrity Chefs
Our celebrity chefs, Clodagh McKenna and Tony Singh, entertained us with some amazing events and experiences. The exclusive 'An Audience with...' events with canapés and fizz sold out before the festival started, and our fabulous guest chefs cooked up a storm in the Kitchen Marquee throughout the festival weekend.
Big Bash
Our sensational Big Oyster Bash was back for 2022 and burst with even more fun and fabulousness! This party on the ice rink at North West Castle included live music by Astoria, a fabulous auction, tasty buffet, oyster bar and surprise guests and special performances.
Image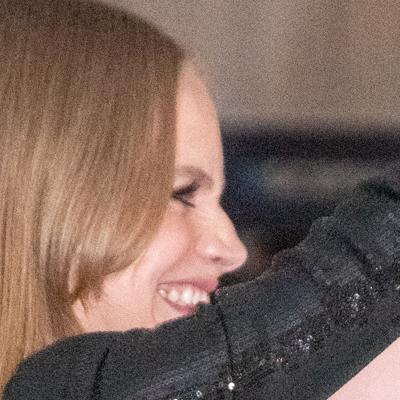 credit: Colfin Captures
Image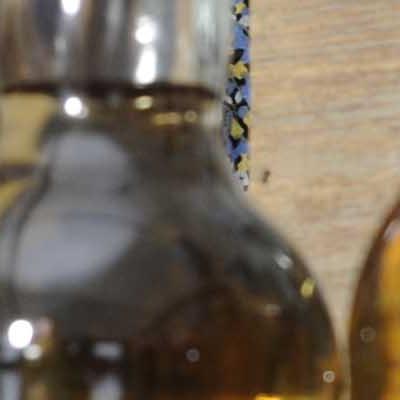 credit: Colin Hattersley
Artisan Market
Bringing creative flair, inspiring ideas and outrageously delicious food & drink, the stallholders in our Market Marquee were a highlight of the Oyster Festival. Visitors explored the stalls and bagged themselves an extra special something at our market, delivered in partnership with Stranraer Millennium Centre Monthly Producers' Market.
Oyster Festival 2022 Gallery