First Time?
Trying oysters for the very first time at Stranraer Oyster Festival? Here are some tips from the Loch Ryan Oyster Fishery team that will help you enjoy oysters like a pro! 
Image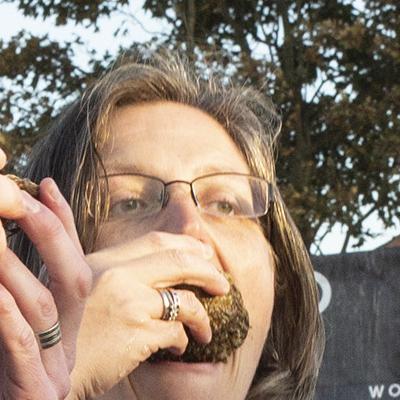 credit: Allan Devlin
Oysters from different native oyster beds have different flavour profiles. Loch Ryan oysters are considered to have a firm texture with a plump, almost crisp, bite to them. They are salty and nutty, with a pure flavour of the sea. 
Make sure your first taste of an oyster is straight, with no other flavours added. Take a little sip of the oyster liquor initially. This will give you a hint of the flavour that's to come.
Image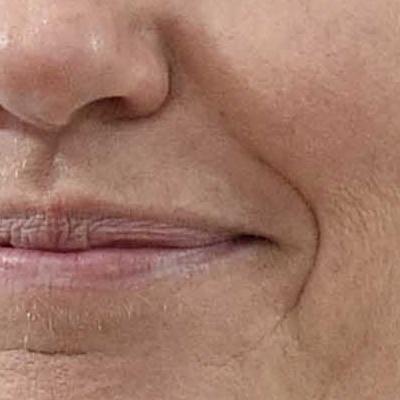 credit: Colin Hattersley
Image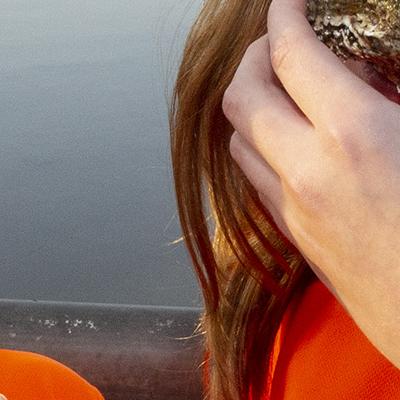 credit: Allan Devlin
Put the whole oyster in your mouth and give it a chew. Lots of people swallow oysters too quickly. Instead, take your time and savour the different textures of the oyster. Chewing the oyster will also give you a longer aftertaste, and reveal more complex flavours. 
For your second oyster, try it with a little lemon, and for your third try with a single drop of Tabasco sauce. Both these flavours complement Loch Ryan oysters beautifully. 
Image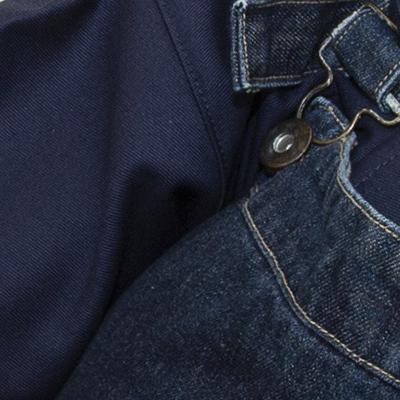 credit: Allan Devlin
Give them a go!
"Not only do they taste delicious, but they're incredibly good for you too. If you've never tried an oyster before, Stranraer Oyster Festival is the ideal place to give them a go. To be eating the wild, native oysters while watching the sun set over the water that nurtured them; it's a truly special experience."  Tristan Hugh Jones, Loch Ryan Oyster Fishery