2018
Following on from the incredible success of the inaugural Festival in 2017, we approached 2018 event with a confidence and determination to create something even bigger and better. 
Image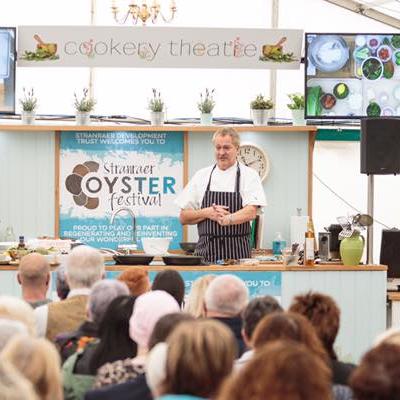 credit: Credit to Pete Robinson
Celebrity Chef Nick Nairn headlined our Kitchen Marquee, with entertaining cookery demonstrations, including some oyster dishes.
Sam Sam Bubbleman was a huge hit in the children's marquee over the weekend. Just one of many incredible attractions on our programme for kids!
Image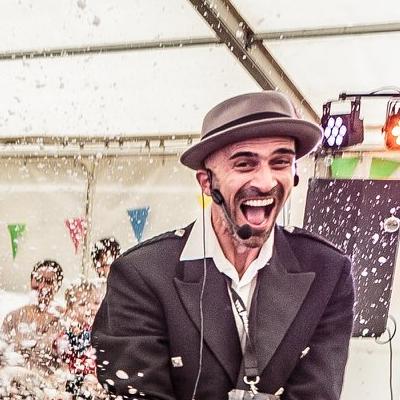 credit: Credit to Pete Robinson
Image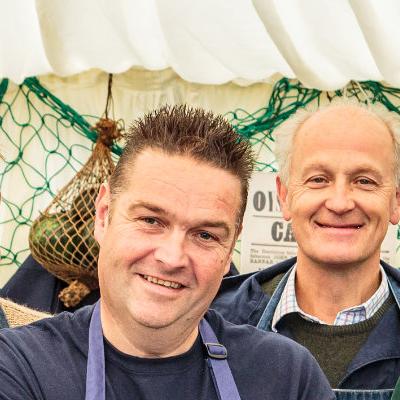 credit: Pete Robinson
Our Seafood Celebration Marquee was generously supported by the European Maritime and Fisheries Fund and the Scottish Government.  We curated a selection of delicious seafood themed stalls offering a wide array of local seafood served in imaginative and inspiring ways.
The Dangleberries, a lively band who plays popular music with a Scottish twist, headlined The Big Oyster Bash. An enjoyable evening was had with dancing, late bar, buffet and of course Loch Ryan Oysters!
Image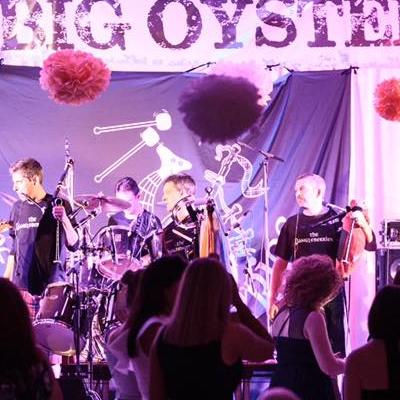 credit: Credit to Pete Robinson
Oyster Festival 2018 Gallery