Stranraer is a scenic coastal town in south west Scotland. It's the largest town in Galloway and for more than a century it was a major ferry port for services between south west Scotland and Northern Ireland. 
The ferry port moved up the coast to Cairnryan in 2011, but Stranraer still retains the visitor and hospitality services that were a legacy of its port heritage. As such, it's a town ideally suited to hosting major events and destination development. The community are leading ambitious plans for the development of Stranraer waterfront, and new accommodation provision in historic buildings in the town centre.  
Stranraer is considered to be the gateway to the Rhins of Galloway, which is the name for the hammerhead peninsula at most south west corner of Scotland. The wider Galloway area is rich in nature and wildlife, culture and history, beautiful gardens, challenging golf courses, coastal views, woodlands and upland vistas. 
This is a part of Scotland often described as 'hidden', yet it's a place that those in the know return to again, and again, and again. 
Image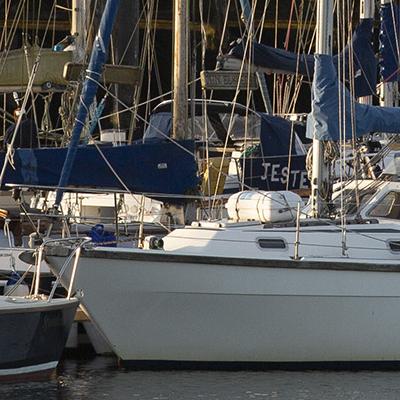 credit: Allan Devlin
Stranraer sits at the top of Loch Ryan which is sheltered from the rough seas of the North Channel and Atlantic. The Loch has been a safe harbour for vessels since ancient times. There is a 66 berth marina which will be expanded over the next couple of years to 200 berths.
 
Loch Ryan is the most southerly of all the Scottish sea lochs and is a haven for wildlife. It's a great place to fish, birdwatch, walk, sail or just take in the view. It is, of course, also home to the famous Loch Ryan oysters, the only wild native oysters in Scotland and highly prized worldwide.
Image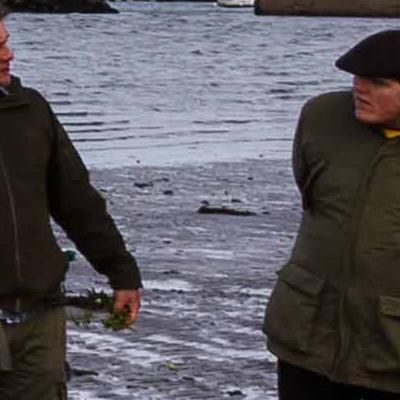 credit: Stephen Jolly
Image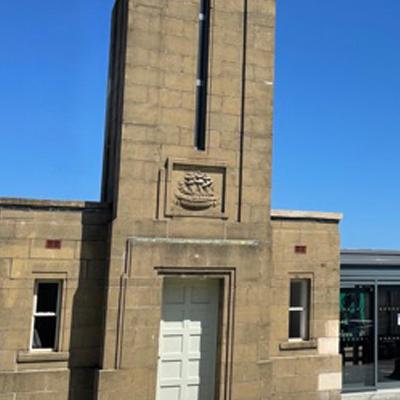 Gateway to Galloway
Stranraer's harbour-side visitor and community information hub is operated by Stranraer Development Trust. If you'd like information about local attractions, to book tickets for events or activities, or to be inspired by local tips and suggestions for making the most of a trip to Galloway, the Gateway to Galloway is the place to go!