2017
Our very first festival celebrating the start of the oyster harvesting season was packed with flavour and fun.
The area's unique seafood heritage, the local cuisine, the stunning scenery and the vision of the Stranraer business community, collectively inspired the first Oyster Festival held in Stranraer in September 2017. We were joined by top chefs, celebrity guests and some of the world's leading oyster experts to celebrate this sought after delicacy next to the shoreline of beautiful Loch Ryan.
Image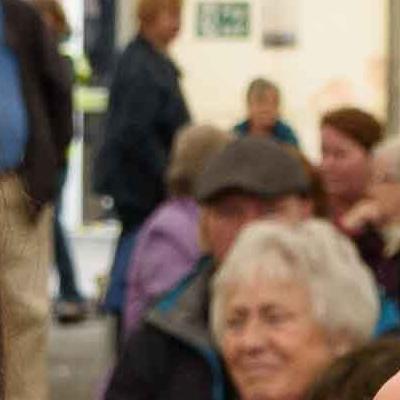 credit: Stephen Jolly
We wanted to devise a festival that involved and inspired our whole town, while creating a late summer tourism highlight to attract and welcome visitors to Stranraer. Food tourism is one of the fastest growing tourism sectors in the UK and our stunning coastal location, combined with our bountiful local seafood, inspiring chefs and of course our native oysters, meant a seafood festival was the natural choice.
Stranraer is dramatically situated on the sweeping shoreline at the head of Loch Ryan. There could be no more perfect backdrop to an oyster festival than the beautiful view from the festival's harbour location with its popular marina and then out across the loch to distant Ailsa Craig, and beyond to the Irish Sea.
Image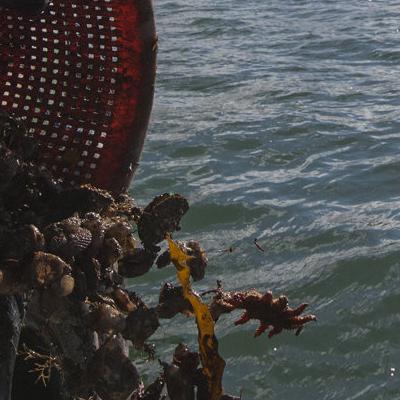 credit: Colin Tennant
Image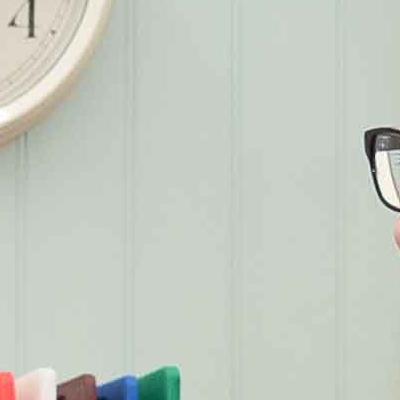 credit: Stephen Jolly
More than 10,000 visitors enjoyed our packed programme which featured a host of foodie events, performances and workshops. Celebrity chef demos, competitions, a plethora of children's and youth projects that took place before during and after festival weekend, live music and a bustling festival market crammed with traders resulted in a truly terrific weekend.
Oyster Festival 2017 Gallery