A Greener Festival
The ecological importance of Loch Ryan and its wild, native oyster bed is at the very heart of Stranraer Oyster Festival, and we have always been mindful of our responsibility to manage the festival sustainably. This year we want to go even further. 
We've reviewed every area of festival and site management to see where we can reduce our environmental footprint. Some plans are still being firmed up, and we'll update this page as we get nearer the festival, but here's what we've confirmed so far:
Image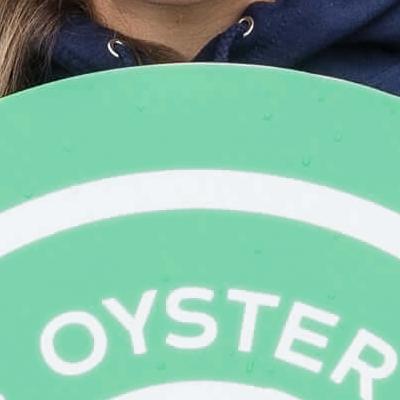 credit: Stephen Jolly
Habitat Creation 
We will have Oyster Shell Collection Points around the festival site so that we can gather back the shell of every oyster consumed at the festival. These shells will then be cleaned and weathered on the side of Loch Ryan, before being returned to the floor of the loch next summer. This will create valuable shell habitat for young oysters which will help the oyster bed grow, and it will naturally sequester the carbon that's embodied in the oyster shells.
Marine Litter Clean 
Being on the south west coast of Scotland means that our coastline is affected by marine litter as the tide sweeps debris ashore. We are partnering with the fantastic ONUS South West Scotland again this year - a group of amazing volunteers who help keep our coastline free of plastic and marine litter pollution. Fancy joining us on a beach clean? Follow our Facebook page for details of these fun and important events!
Image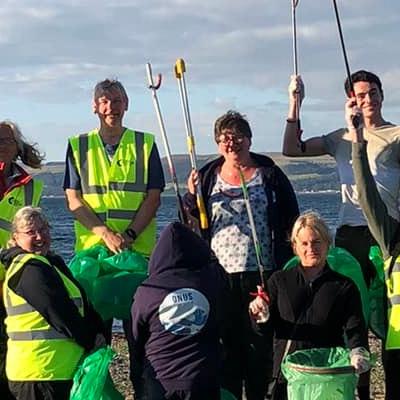 Image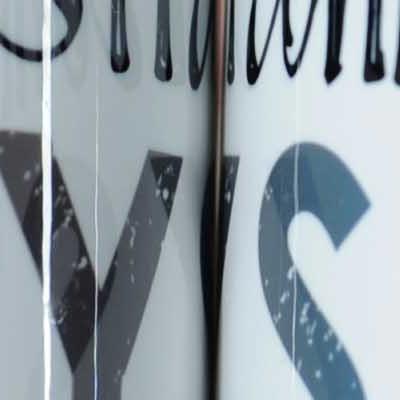 credit: Colin Hattersley
Minimising Single Use 
We are asking visitors to Stranraer Oyster Festival to help us minimise single use items within the festival site. By bringing your own cup, bottle, flask or even cutlery, you're helping reduce the waste produced by the festival. If you're not able to bring your own don't worry! We will have reusable crockery on-site that you can use, and all our vendors and traders have committed to minimising single use items too - it's a team effort!