What an absolutely incredible weekend! Thank you so much to everyone who joined us, we hope you had a blast! 
Fancy doing all again? Stranraer Oyster Festival 2024 will take place from Friday 13th to Sunday 15th September 2024. 
Image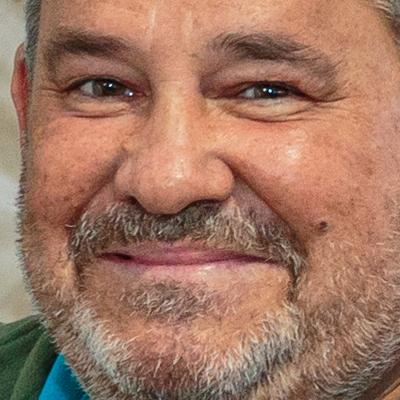 credit: Pete Robinson
Each year we aim for bigger and better and we were hugely ambitious about what the 2023 festival could deliver for Stranraer, but the success of this year's event has surpassed even my wildest dreams. We now need to think very seriously about how we nurture and develop the potential of this festival, because what this weekend has shown us is that the potential is very considerable indeed. I'd like to express my most sincere thanks to everyone who contributed to the success of Stranraer Oyster Festival 2023.
Romano Petrucci, Chair of Stranraer Development Trust 
It's my first time here at Stranraer for the oyster festival, it's a huge festival and that it's community led is really important. There's wonderful chef demonstrations, local producers and oysters at the centre of it – the location is absolutely stunning because it is all about these native oysters. The festival really is starting to get momentum and put Stranraer on the map, it's such a great community spirit here and I'm loving being part of it.
Michael Caines MBE
Image
credit: Pete Robinson
Image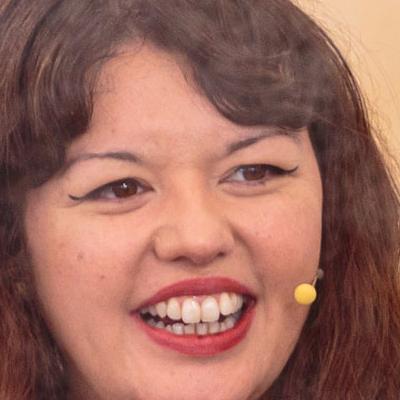 credit: Pete Robinson
A weekend full of joy, oysters, giggles, strawberry tarts and all at the most magical festival. Stranraer Oyster Festival you blew us away. What a special event, with a strong sense of community!
Julie Lin
Once again the community of Stranraer have done themselves proud with a truly fantastic weekend showcasing the very best of Scottish food. It just keeps getting better every year. 
Tony Singh MBE
Image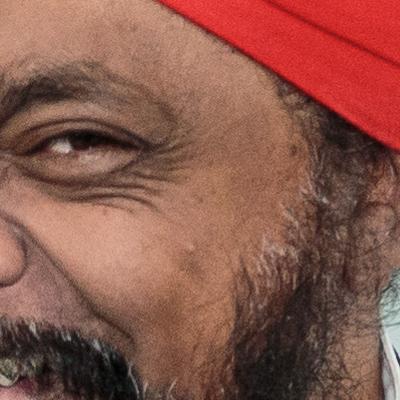 credit: Pete Robinson
Image
credit: Pete Robinson
Cycling round the UK it struck me how many incredible local products we take for granted here, instead of protecting and promoting them as they would in France. This festival is exactly the kind of thing we need more of: a great big community party to celebrate south-west Scotland's world-class seafood, and generally come together and have a good time. Mission accomplished as far as I'm concerned.
Felicity Cloake
The most surreal, emotional & joyful weekend returning to my hometown of Stranraer with my whole gang to spend two days cooking from my book on stage. An incredible event, filled with good spirit, laughter and community at its very heart, showcasing the very best produce we can and do produce beyond oysters.
Helen Cross
Image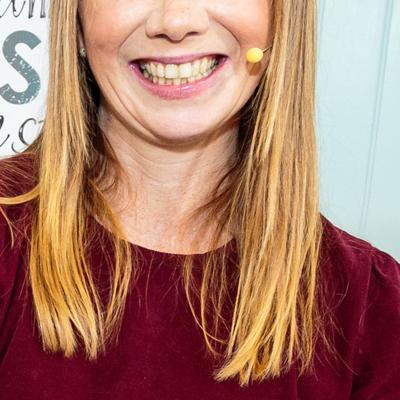 credit: Pete Robinson
Image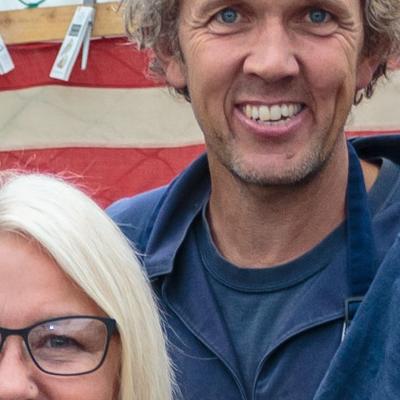 credit: Pete Robinson
It was the best festival so far, and often people bought oysters in half dozens and dozens. I really think the people of Stranraer are getting a taste for native oysters! At peak sales on the Saturday we had 15 people shucking, and we could hardly keep ahead of the demand.
Tristan Hugh-Jones