Stranraer Oyster Festival is gearing up to take your breath away with a magical display of Night Aerobatic Air Shows and Aircraft Pyrotechnics this September. The festival, a haven for oyster enthusiasts and foodies all across the UK, is adding a dash of airborne extravaganza to its already substantial programme of festivities.
Over two captivating nights, the skies above Loch Ryan, the home of the last wild, native oyster fishery in Scotland, will be illuminated by a spectacular aerobatic display complete with pyrotechnics. Set to take place on the evenings of 15th and 16th September, festival-goers will witness two skilled pilots create a stunning spectacle of lights and movement in the sky just after sunset, replacing the traditional opening evening fireworks.
Image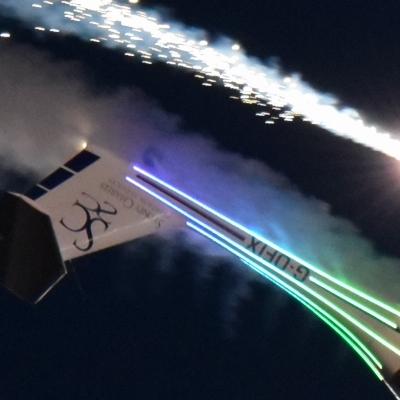 In a once-in-a-lifetime opportunity, a select few will have the chance to experience the thrill of a formation flight on Sunday, 17th September. Seats will be raffled and auctioned at The Big Oyster Bash and at the festival itself, with winners getting the chance to sit right next to the pilot! The flight promises to be an exhilarating experience, with the planes performing manoeuvres over the scenic Loch Ryan.
This display of airborne finesse will highlight the natural beauty of the Loch Ryan sea loch, a natural coastal amphitheatre. Airshow Scotland, the company organising the display, is committed to minimising the environmental impact of the extravaganza, using lightweight aircraft with highly efficient engines and a surprisingly low fuel consumption. 
Image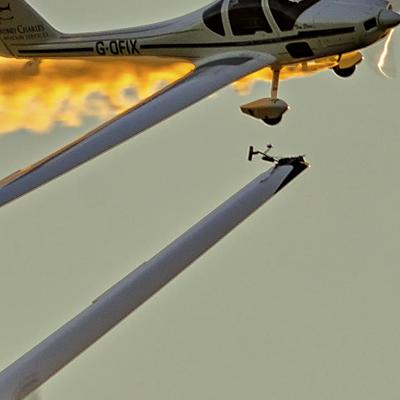 Image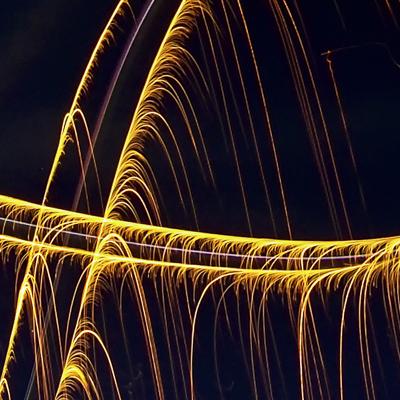 It's an exciting time for the Stranraer Oyster Festival, now established as one of Scotland's biggest food festivals. Alongside the aerobatic displays, festival-goers can look forward to demonstrations from celebrity chefs, live music, and the Scottish Shucking Championships. Rest assured, it's set to be an unforgettable weekend. So, mark your calendars for the 15th to 17th of September and get ready for a delightful mix of gastronomy and aerobatics at the Stranraer Oyster Festival!