This year's Stranraer Oyster Festival is set to be bigger, better and more delicious than ever before! We have a fantastic line up of guest chefs, speakers and performers joining us. Here's a quick introduction to some of them. 
Aerobatic Displays Lift your eyes to the sky above Loch Ryan just after sunset on Friday and Saturday - weather permitting - to watch the most incredible aerobatic display. Skilled pilots will fly in close formation, discharging pyrotechnics from the wings of their aircraft, creating a stunning aerial spectacle. The engines in these low-emission, super-efficient gliders are comparable to that of a small car. It's going to be absolutely spectacular!  
Image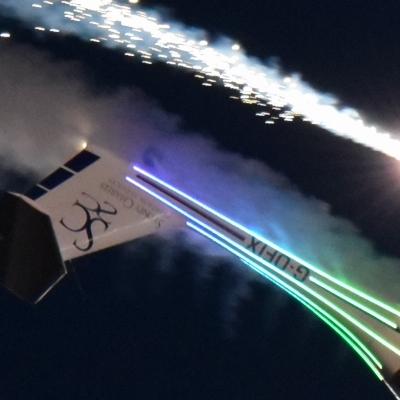 Image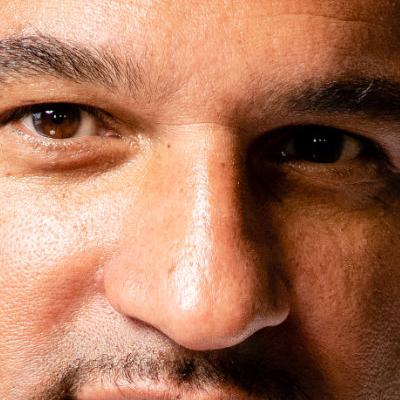 Michael Caines MBE is one of the UK's most celebrated and acclaimed chefs. He appears regularly on Saturday Kitchen, and has made numerous appearances on MasterChef, The Great British Menu, Sunday Brunch and other broadcasts. Michael has built his reputation on a highly personal and distinctive modern cuisine that celebrates the finest local and seasonal produce and ingredients from Devon and the South West and draws on influences from his travels around the world. Catch Michael's cookery demo on Saturday afternoon, or enjoy one of his 'An Audience with...' events.
Tony Singh, Scotland's spice king, is Chef Ambassador of Stranraer Oyster Festival and we are delighted to welcome him back for a third time. Speaking about the festival last year, Tony said: "What the community of Stranraer have achieved with their oyster festival is remarkable, and I'm delighted to support it. Scotland has a diverse and delicious natural larder, and the wild, native oysters of Loch Ryan are right up there with the very best our country has to offer." See Tony in the Kitchen Marquee on Friday and Saturday evenings.  
Image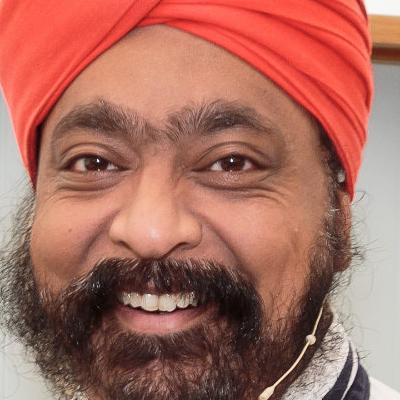 credit: Pete Robinson
Image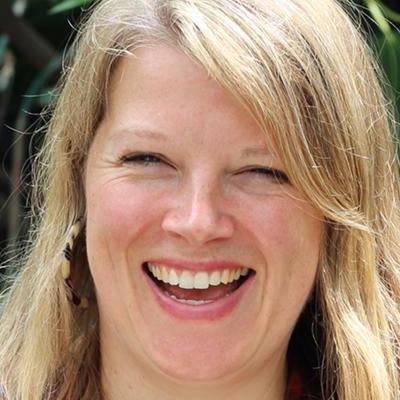 Felicity Cloake is the award-winning author of the Guardian's long-running How to Make the Perfect recipe column. Her French culinary adventure on two wheels, One More Croissant for the Road, was a Sunday Times bestseller, a Radio Four Book of the Week and shortlisted for the Fortnum and Mason food book of the year award, and her latest, Red Sauce Brown Sauce: A British Breakfast Odyssey was published in June. Catch Felicity's demos and talks in the Kitchen Marquee on both Saturday and Sunday.
Julie Lin is fast becoming one of Scotland's most admired chefs, renowned for her Malaysian and Scottish cooking style. A runner-up on BBC1's Masterchef, recent TV appearances have included BBC1's Food Fest Scotland and The Great Food Guys, with The Hairy Bikers. Julie now co-owns GaGa in Glasgow, which celebrates southeast Asian cuisine. Julie is first up in the Kitchen Marquee on Friday evening, and will be hosting two cooking demos on Saturday. 
Image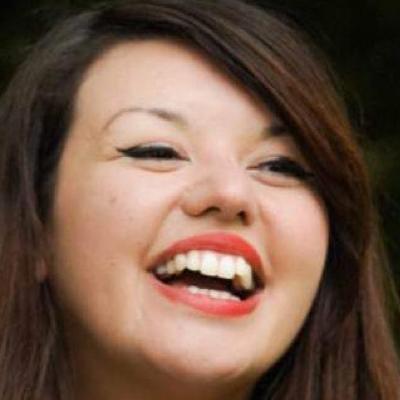 Image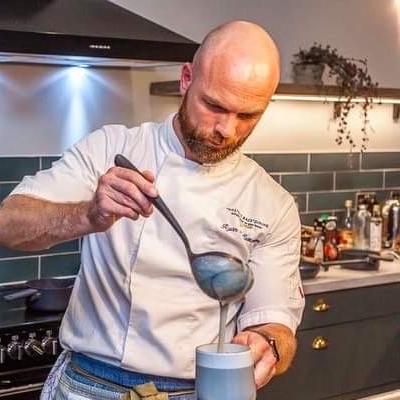 Ryan McCutcheon hails from Stranraer and has enjoyed a 16-year career as a chef in some of Scotland's most prestigious restaurants, including Cromlix and Gleneagles. Ryan now provides fine dining at home, and corporate & event chef, services to a wide range of clients, offering creative, flavourful dining experiences that use the best of Scottish produce. You can see Ryan demonstrate his skills in the Kitchen Marquee at 11am and 4pm on Saturday. 
Helen Cross is a podcaster, story teller, and gardening and food writer. Her recently published book Grow Cook Inspire invites people to introduce the magic of growing their own and cooking seasonally into their daily lives, while also igniting a passion amongst children, to last a lifetime. Helen will be giving cooking demonstrations and a talk in the Kitchen Marquee at lunchtime on both Saturday and Sunday. 
Image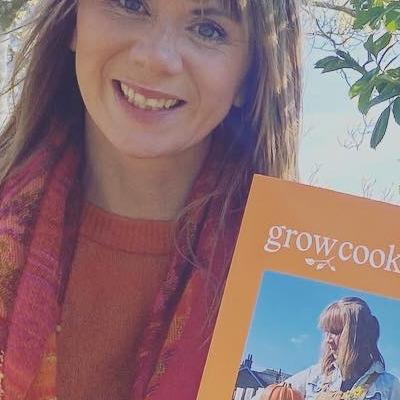 Image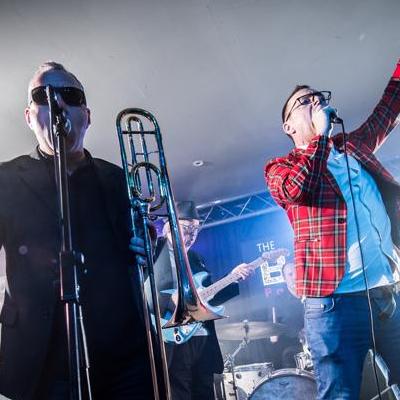 Pork Pie are a classic 'big' ska band, with a full brass section, keys and guitars, they play with real energy. Their repertoire includes plenty of favourites, including music from Madness, The Specials, The Beat, Bad Manners to James Brown, Elvis, Bob Marley, Stevie Wonder, Paolo Nutini, The Blues Brothers and Wilson Picket. Catch them on Friday evening in the Entertainment Marquee!
Astoria are a local band and if you were at the Big Oyster Bash in 2019, where they headlined, you'll know why they're one of Scotland's most popular wedding bands. With a diverse and expanding setlist, Astoria deliver outstanding covers, from the 60s up to the present day. They'll be rounding off Saturday's festivities in the Entertainment Marquee from 9.30pm till late! 
Image
credit: Colfin Captures
Image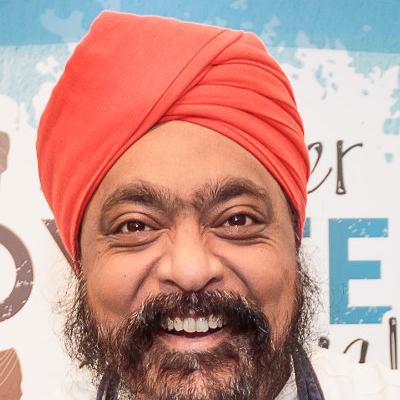 credit: Pete Robinson
Dougie and Massi Lisi need no introduction to the people of Stranraer, but if you've not been to Stranraer Oyster Festival before, the brothers' passionate cookery and cocktail demos are well worth catching! Massi will be co-hosting two 'An Audience with...' events, and Dougie will be in the Kitchen Marquee on Sunday morning. 
David Alexander is another local chef with exceptional skills and a passion for sourcing the very best of local produce. His career includes Michelin-star, 3AA Rosette kitchens, and he has over twenty years of leading professional teams. David is now Head Chef at Dunskey Estate where he produces phenomenal food using locally-sourced, seasonal, sustainable ingredients. David's cooking demo on Friday evening is sure to be popular. 
Image